If you have an internet connection and any sensory perceptors then you can't have missed the recent cacophony surrounding so-called Cloud Computing.
It's my natural inclination to ridicule this kind of hyperbole, particularly when the Cloud is so obviously just a remake of 'B movies' like the Application Service Provider (ASP) and Software as a Service (SaaS). In my metaphor the 'B' stands for 'bit-part' because these approaches have never quite made it into the mainstream. There are pockets of commercial success, like salesforce.com, but the vast majority of people still run their own instances of various software products on-premise. I should confess that we [LANSA] have a 50+ user subscription to salesforce.com and it's a fantastic solution that has enabled us to roll-out an integrated and closed-loop CRM system on a global basis without up-front cost or risk. But salesforce.com is not necessary right for everybody and certainly not every enterprise application lends itself to this deployment or commercial model.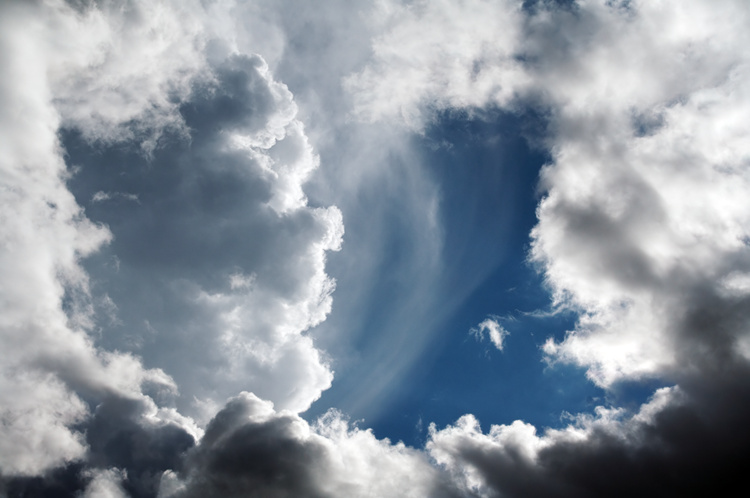 But the main reason why I should avoid ridiculing this hyperbole is because my company and it's customers and business partners have actually been doing what is now called Cloud Computing for some while - and it's very successful for all concerned. Whilst I had all the facts floating around in my head it took an article from our friends at Rippe & Kingston to make the penny drop. I can commend you to read Thom Davidson's article -
LANSA & Cloud Computing
- for many reasons but my favourite part is his conclusion that "LANSA and Cloud Computing is a marriage Made in Heaven". So if the Cloud really does take-off we will become billionaires because we are already ahead of the wave!
I will leave you on a salutary note more along the lines of some financial services small print: participation in the Cloud is not for everybody and your income may go down as well as up. This
article
tells of a 'little British battler' CRM firm, smartFOCUS, who has hit the double-woes of moving to a SaaS model during a market downturn. This example from the ISV community demonstrates how important first-mover advantage can be. How do you compete with an established 800lb gorilla that sells a really good service for £5 per user per month and eeks out a decent profit with margins of only 6%? A lot depends on your time-to-market, agility and keeping the costs of adapting your software solution to run in the Cloud as low as possible - especially while the new revenue stream builds. If you read the case studies in Thom Davidson's article you'll gain an insight into how some visionary companies have done just that.